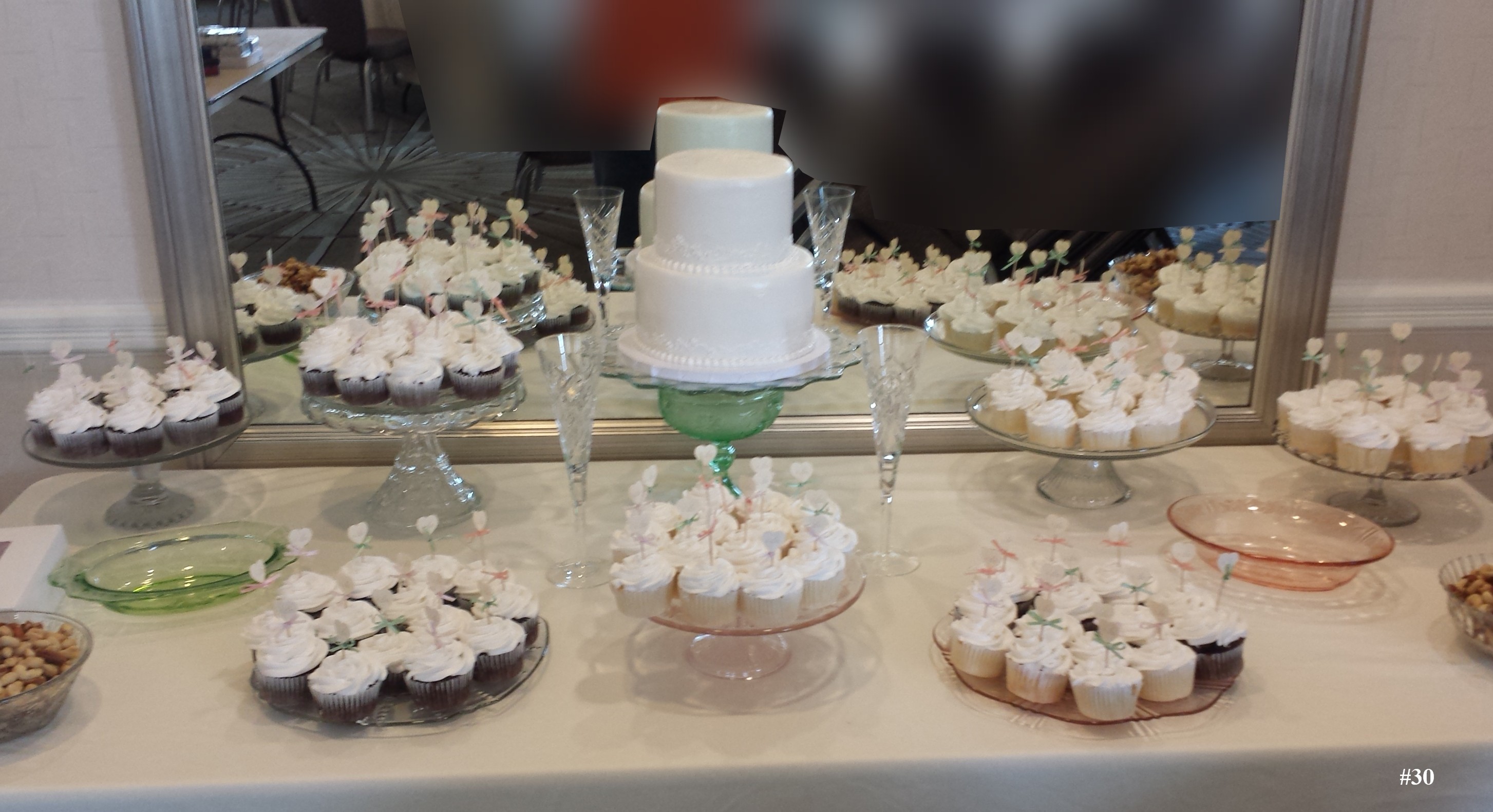 Bridal Dress cookies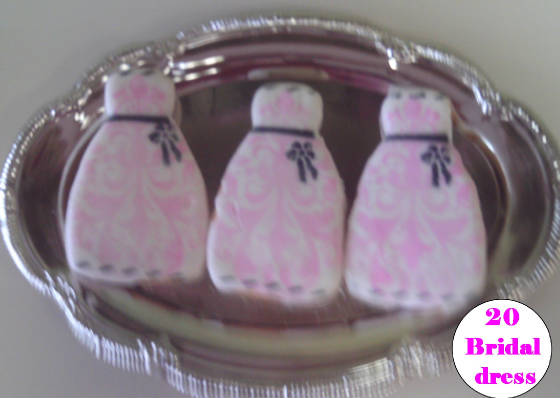 Start at $18.00 a dz.
Computer logo cookies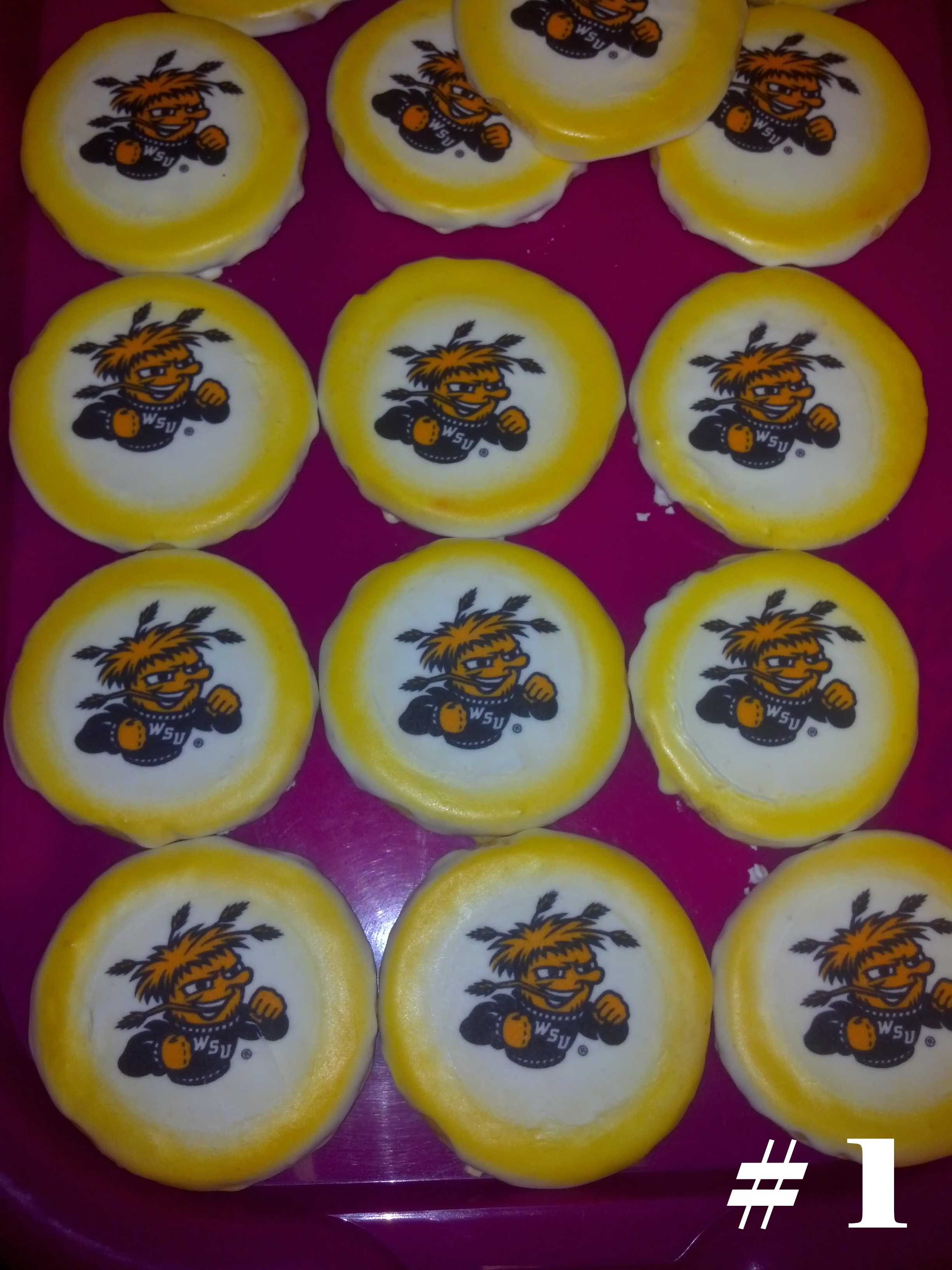 Starting at $ 20.00 a dz.


Here is just a few of the things we can do with single serving size cakes. Let us turn your party into one your child will remember for a lifetime. Call for quantity pricings.
Come in and see our complete line of cookies and cupcakes for any occasion. Our regular cookies are Choc. Chip, Snicker doodles, Peanut butter, M & M, Oatmeal raisin, Red velvet w/ white choc chips and White Choc. macadamia nut, all are $9.20 a dz.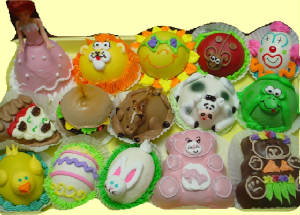 Our cupcake sized Funcakes!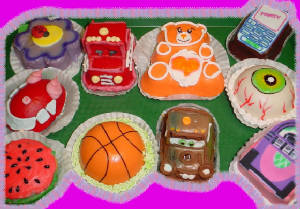 Starting at $35.00 a dozen


We also do frosted decorated sugar cookies in rounds and seasonal shapes starting at $11.00 a dz.
Fresh Cupcakes from $18.00 a dz.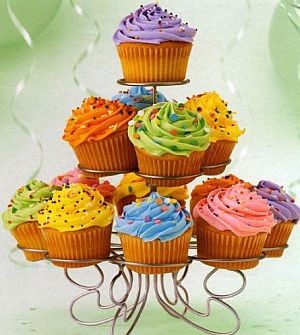 10 different flavors to choose.
Gourmet cupcakes with creamcheese frosting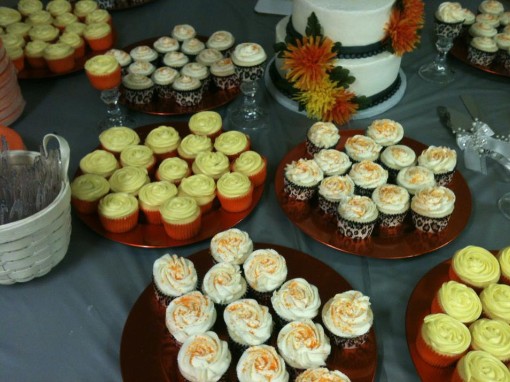 Carrot,redvelvet,keylime and butterpecan $24.00 a dz.
Logo or picture cookies
$24.00 a Dz.