SHEETCAKE BASE PRICES
9X12 SERVES 10 TO 12 LG. SERVINGS or 20 SMALL SERVINGS $26.99
12X15 SERVES 15 TO 20 LG. SERVINGS or 42 SMALL SERVINGS $35.50
These sizes can only be done as 1 flavor or gourmet flavors $4.00 extra

12X18 SERVES 25 TO 30 LG. SERVINGS or 54 SMALL SERVINGS $38.99
16X24 SERVES 50 TO 60 LG. SERVINGS or 96 SMALL SERVINGS $58.00
These sizes can only be done as 2 flavor's or
single gourmet flavors $4.00 extra
ROUND BASE PRICES
8" ROUND SERVES 10 TO 12 LG. OR 20 SMALL SERVINGS $28.50
10" ROUND SERVES 15 TO 20 LG. OR 36 SMALL SERVINGS $37.50
12" ROUND SERVES 25 TO 30 LG. OR 56 SMALL SERVINGS $49.50
FLAVORS
Try something different.
WHITE, CHOCOLATE, STRAWBERRY, YELLOW, LEMON, BANANA, APPLE SPICE, ORANGE AND CHERRY CHIP
2 flavored cakes $ 4.00 additional
GORMET FLAVORS $4.00 additional
Carrot, Marble, Strawberry swirl, Amaretto, Mocha-cappuccino, Red Velvet, Butter pecan and Pina-Colada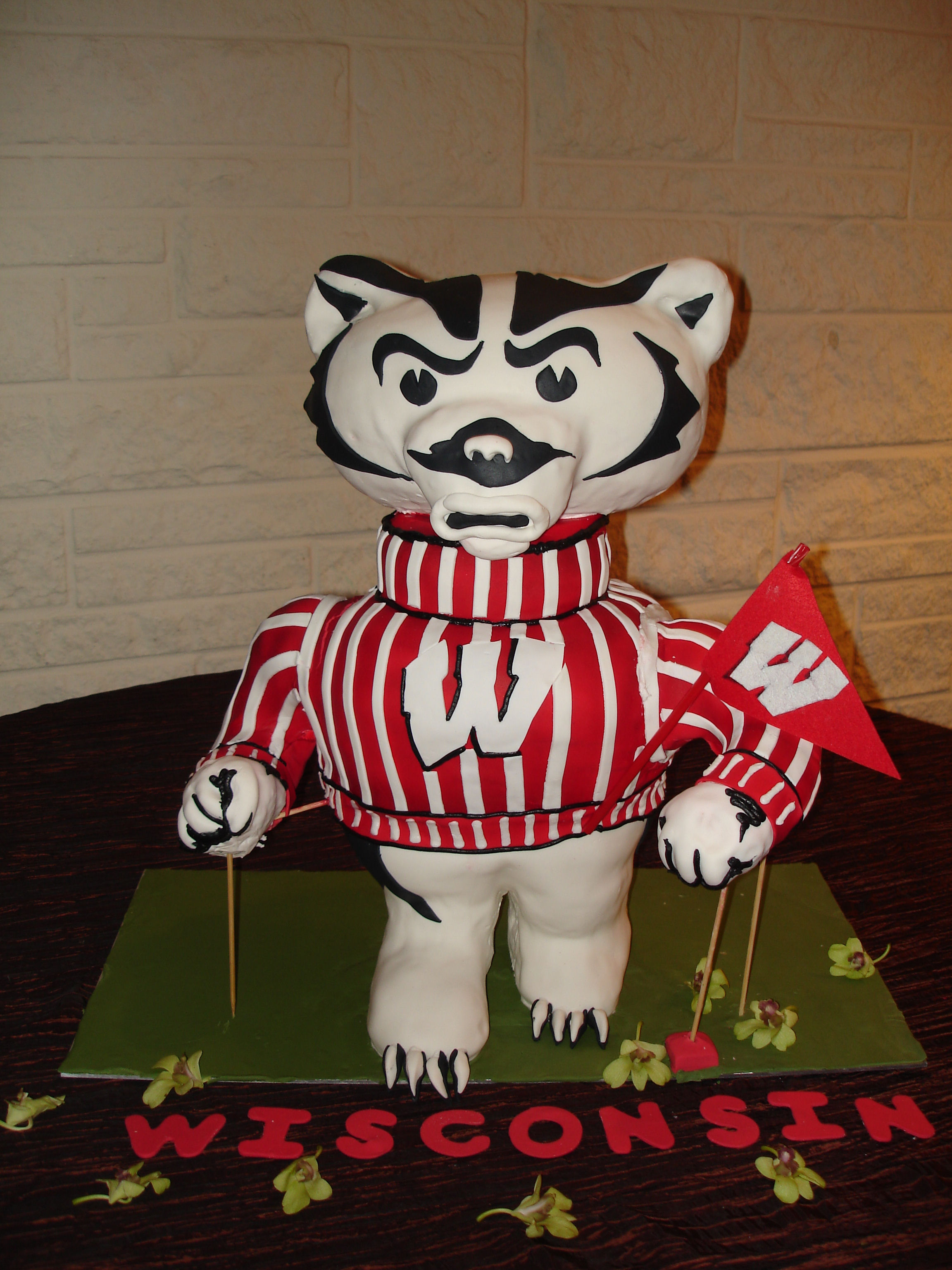 Don't forget we offer Photo Cakes
and Custom sculptured 3-D cakes.
Sugar free and Gluten free cakes
Flavors: White,Chocolate,strawberry, pina -collada,butter pecan,bannana and lemon.
* *We use maltitol as our sweetener*
Please be advised that maltitol has a dieretic effect on some people and should be eaten in small amounts*
9X12 SERVES 10 TO 12 LG. OR 20 SMALL SERVINGS $36.99
12X15 SERVES 15 TO 20 LG. OR 40 SMALL SERVINGS $45.50
12X18 SERVES 25 TO 30 LG. OR 50 SMALL SERVINGS $52.00